Golden Retriever Puppies
Gia and Louie pups born 9/12/21
6 boys, 5 girls
All pups are reserved
Gia and Louie
Gia
Louie Louie (left) and sister Everly (right)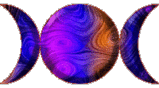 Gia/Louie Pups from previous litter
Gia and puppy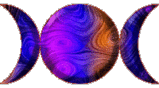 Savi is expecting babies - reservations closed
Savienne/Louie
Savienne
Louie
Louie (left) and sister Everly (right)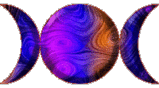 Pictures from previous litters
============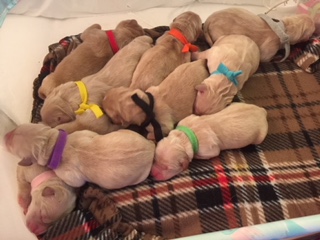 7/10/18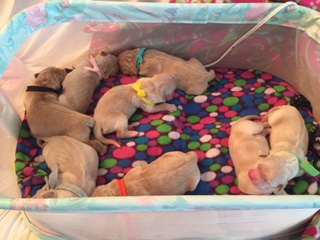 7/11/18
7/12/18
7/13/18
7/14/18
7/15/18
7/16/18
7/17/18
7/18/18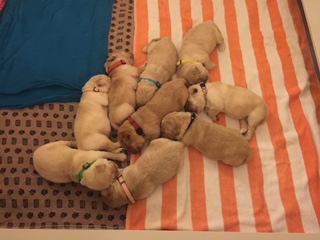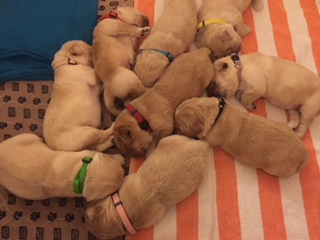 7/19/18
Just finished bottle feeding the babies, giving mom a break from baby nails which I need to cut but all they want to do is wiggle :)
7/20/18
7/21/18 both litters
7/22/18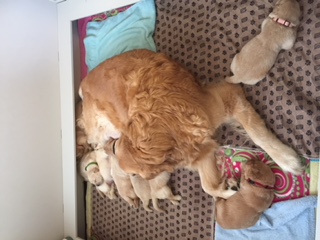 7/23/18
7/24/18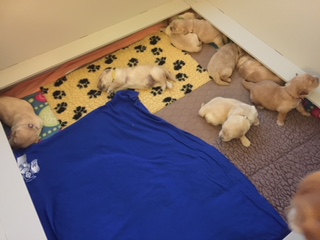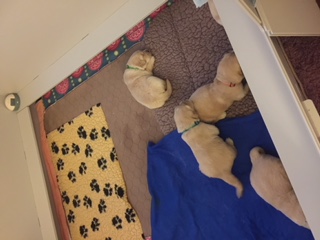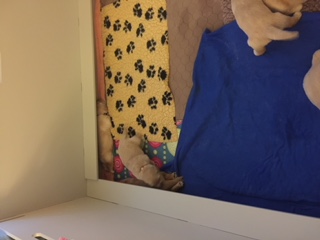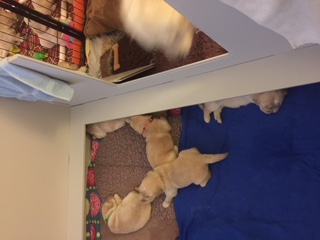 7/27/18
7/28/18
7/30/18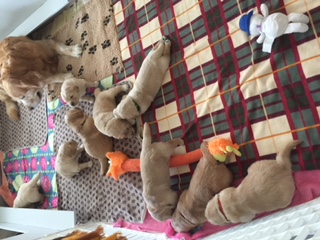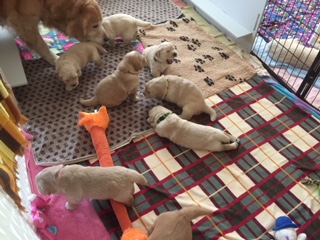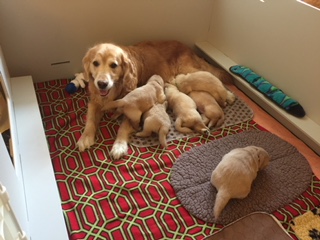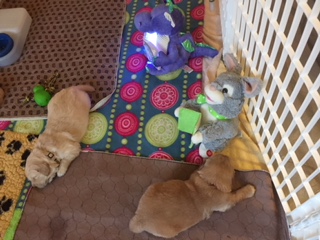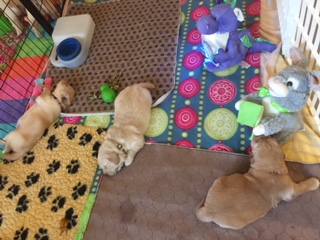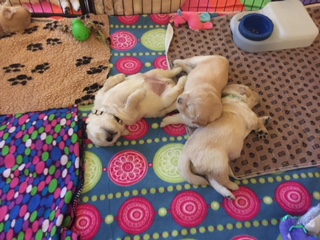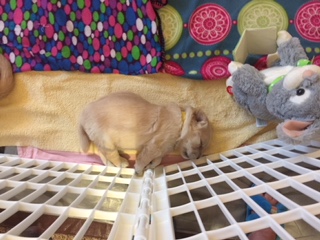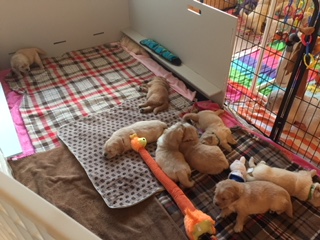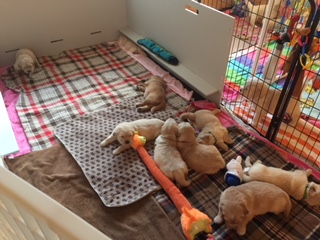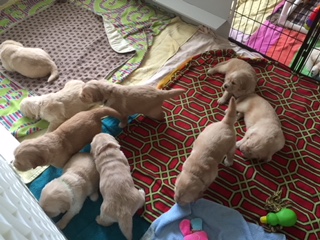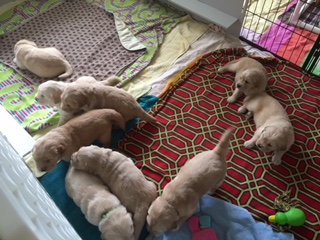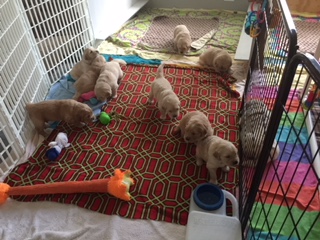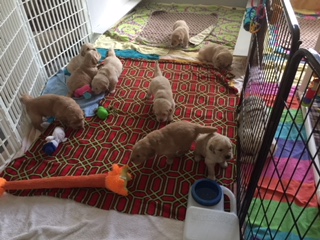 8/1/18
8/4/18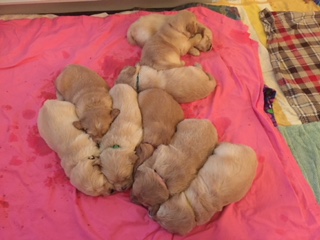 Rissa Enzo babies cont'd on Rissa Enzo babies 2018
Savienne's babies are here, 3 boys, 4 girls, 06/29/18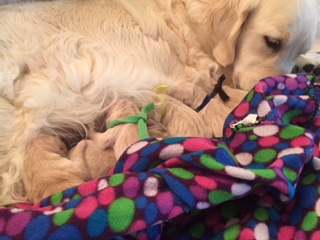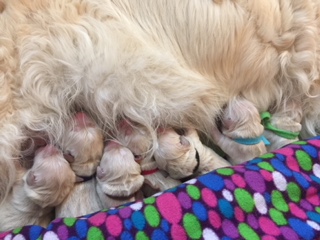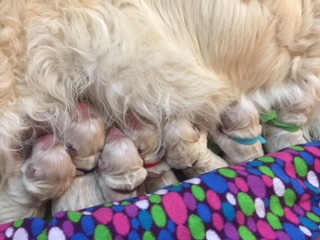 Boys = black, brown, blue
Girls = yellow, green, dark pink, aqua
7/1/2018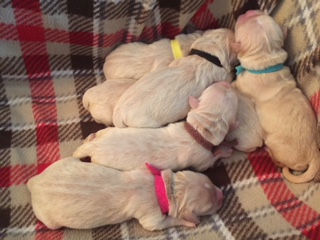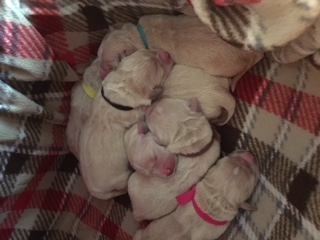 7/2/2018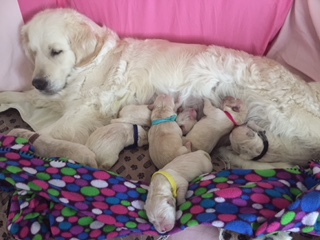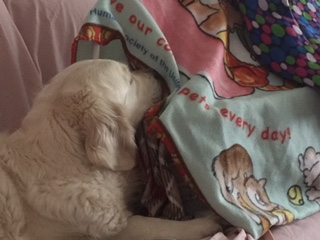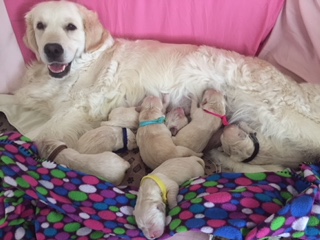 Savi keeping watch over her babies
7/3/2018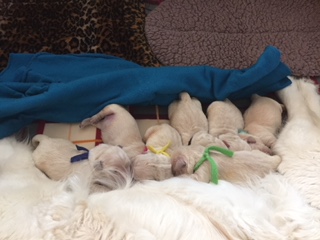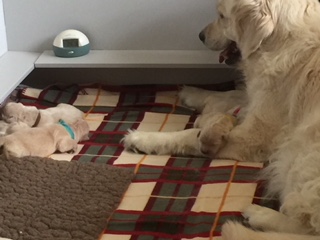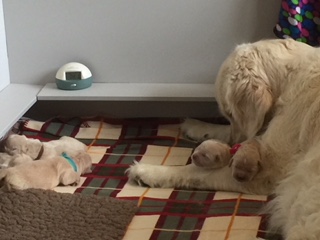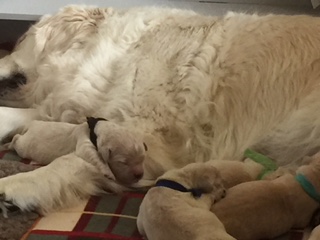 Happy 7/4/2018 !!!!!!!!
7/5 growing nicely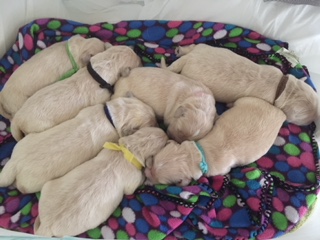 7/6
Rissa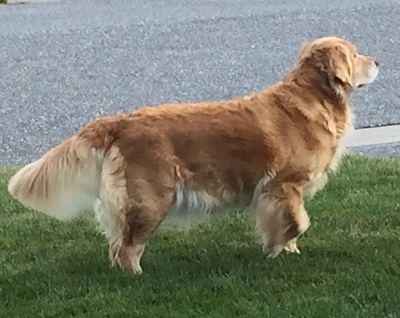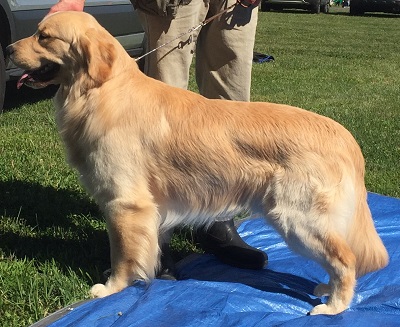 Louie at Ludwigs Corner 06/17/18
Everly at Ludwigs Corner 06/17/18
The twins, Everly and Louie 4/11/2018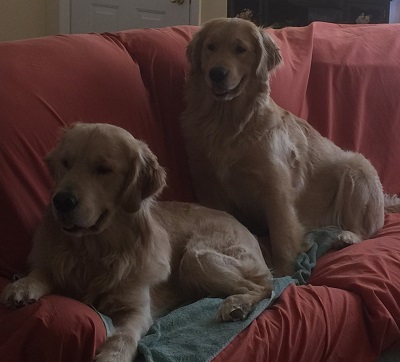 Everly wins 3 point major at Penn Treaty, 4/29/18
Diamond State Chrome Finish (Everly) , videos above
Everly wins major 3 points, Best of Winners and Best of Opposite Sex!
Bear, Delaware 4/29/18 and 4/30/18, Penn Treaty, Lums Pond Classic
Diamond State Chrome Diopside (Louie) videos below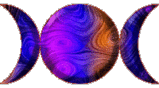 Happy Birthday October 29th 2017!
Savienne had 5 girls and 4 boys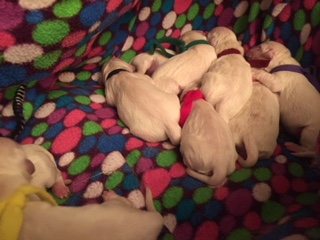 Day 3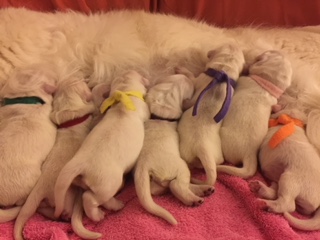 Day 4 and forward see tab Savi's babies 2017
Joy and Energy Brdske Zlato (Lenox) x Make a Diference Brdske Zlato (Savienne)
Savienne and Lenox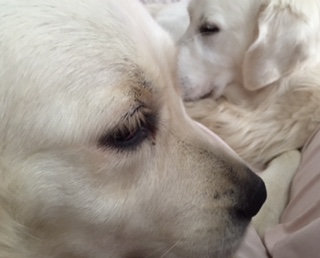 Savienne
Make a Diference Brdske Zlato
(CH Zampanzar Tam Tam Go X JCH Be My X-mas Angel Brdské zlato)
OFA Good at 34 months of age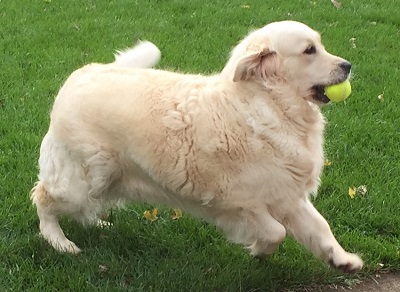 Lenox
Joy and Energy Brdske Zlato
OFA Excellent at 31 months of age
4% of Golden Retrievers are registered Excellent
GR-110561E31M-VPI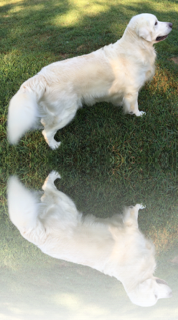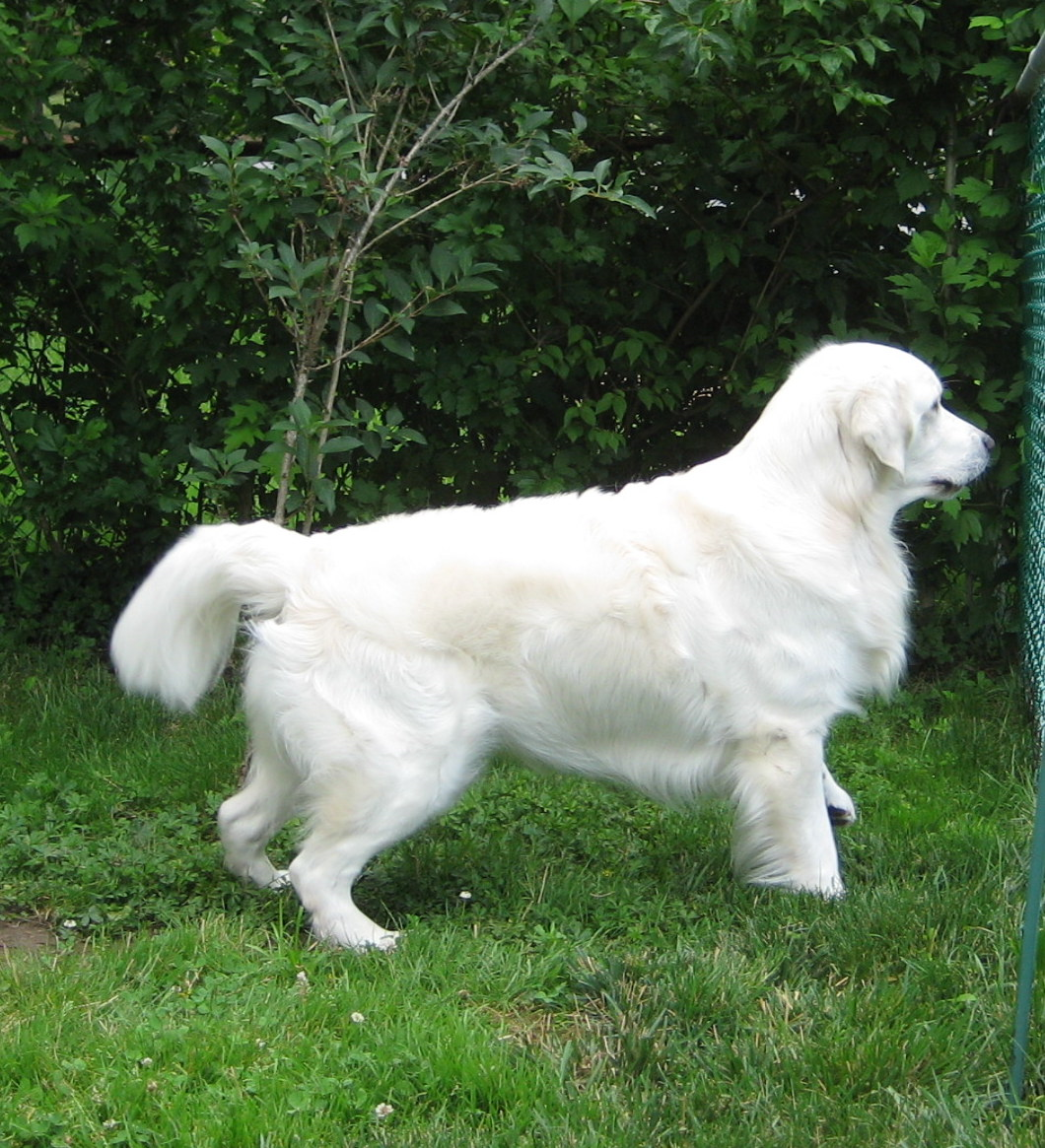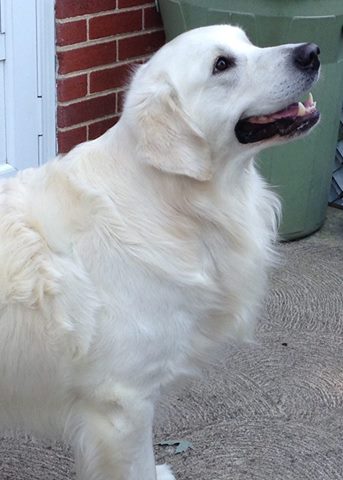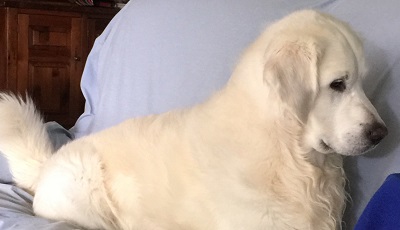 Savi/Lenox babies from previous litter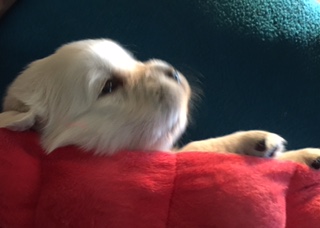 3 Savi puppies with good friend Geri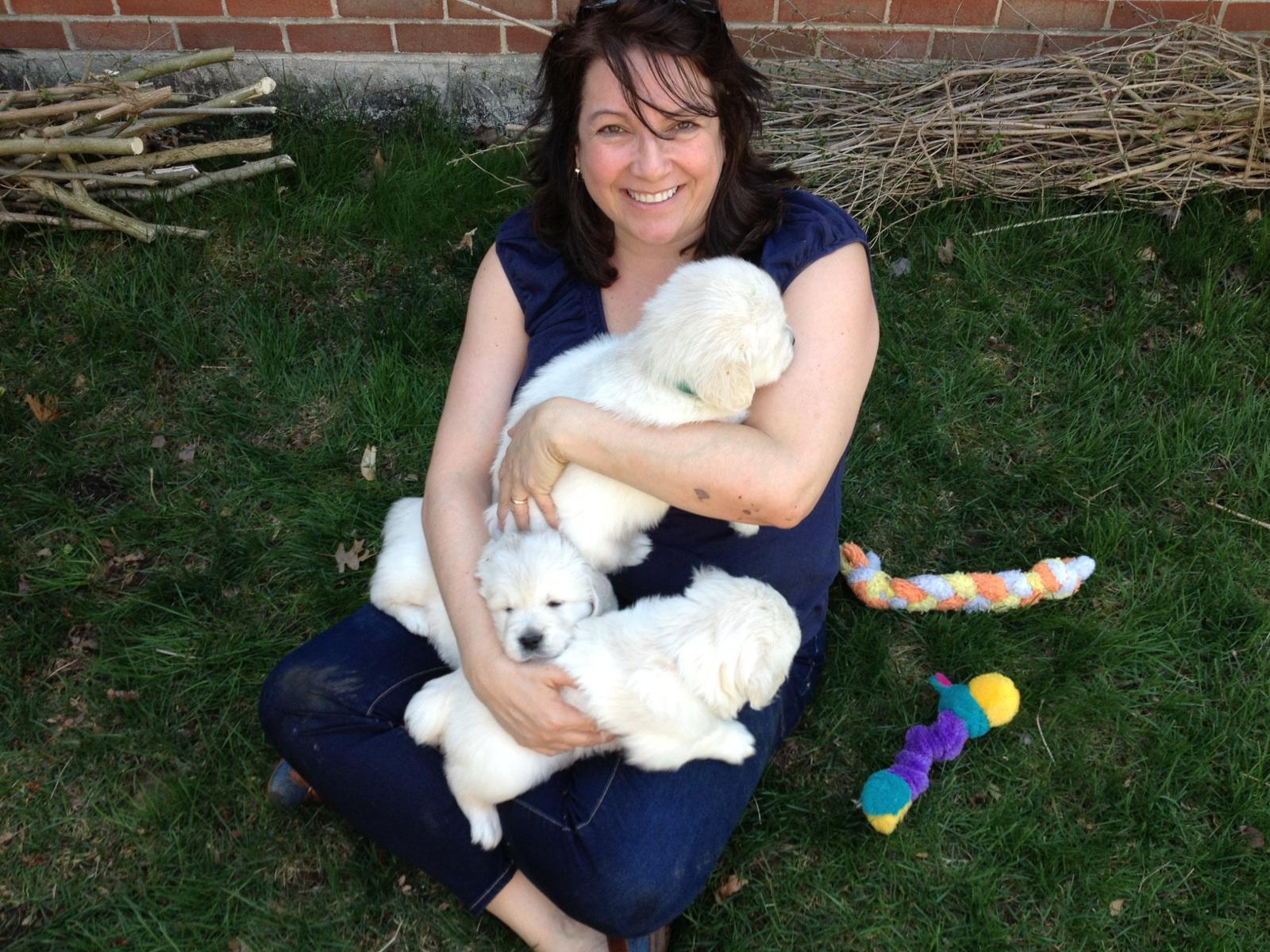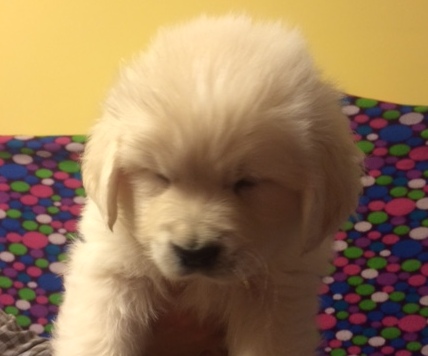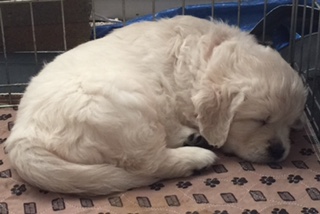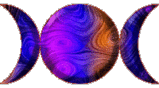 Everly and Louie
(Seastar's Chase Larissa x GC Nautilus Alejandro babies)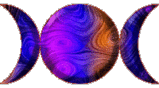 Meet Enzo
Run for the cause Brdske Zlato
It.JCh, JEW'13, It.Ch, C.I.E. Il Trovatore Della Val d'Aveto
x
I´m Your Heart Brdské zlato "U"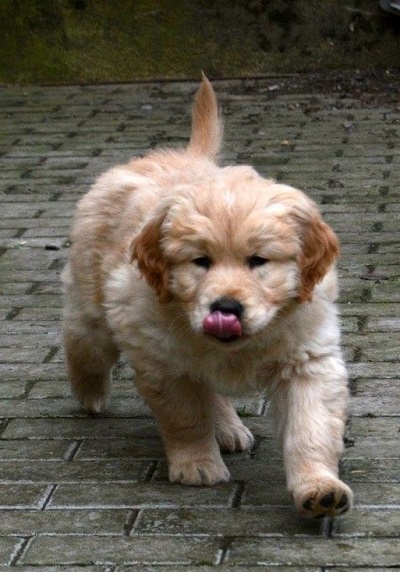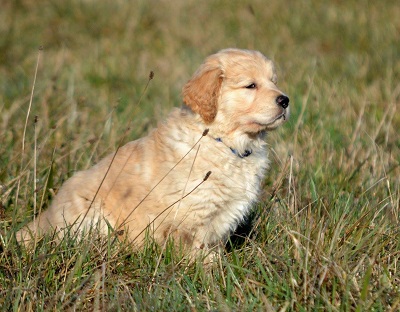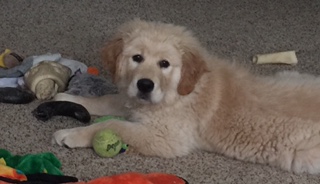 August 2016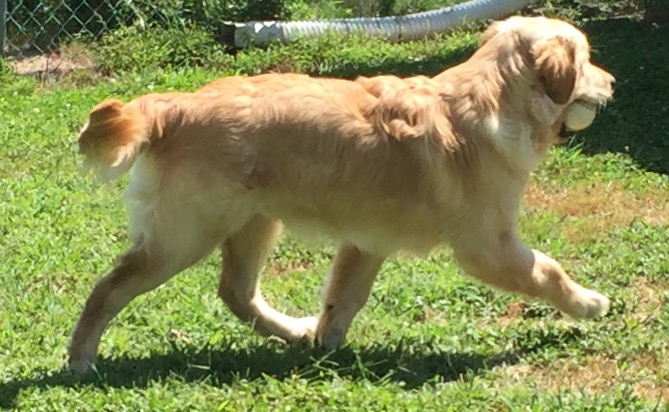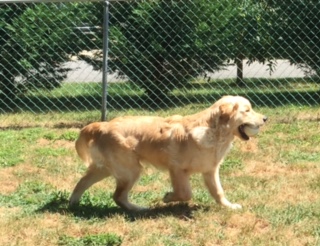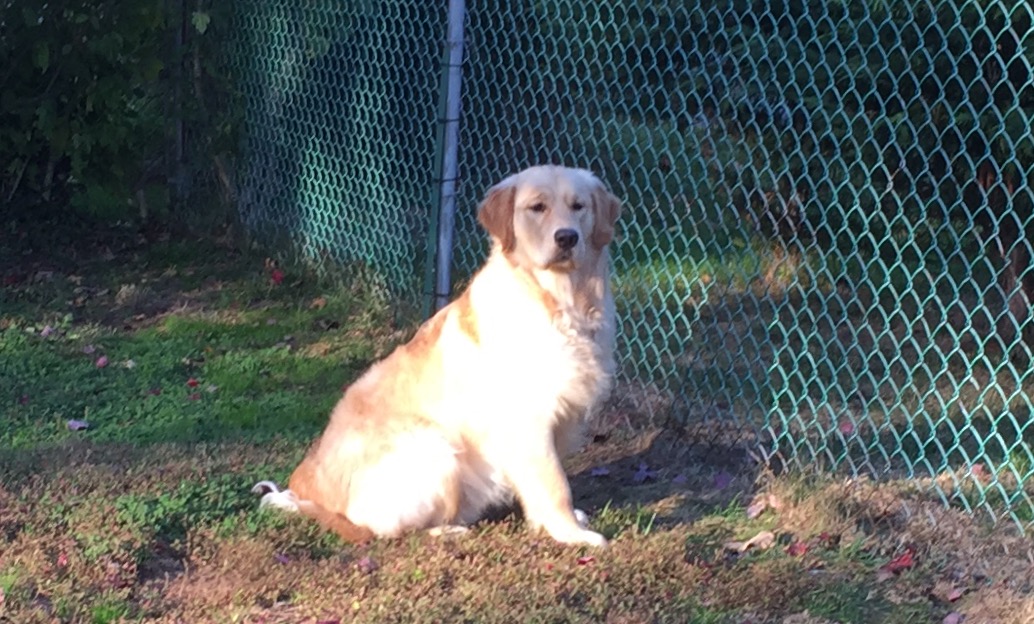 Enzo
========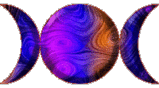 Diamond State Always Gamin' Rissa's son (Beretta)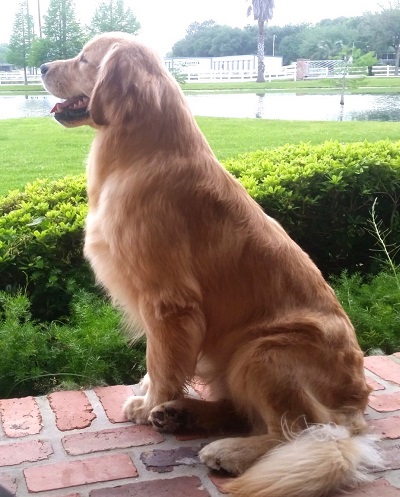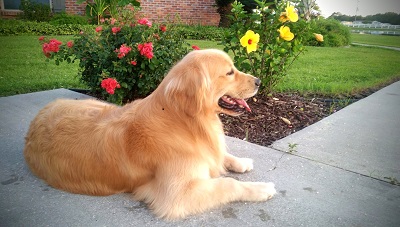 December 2015 issue of LifeSyle
Congratulations Beretta!
Left : Rissa's son: Diamond State Always Gamin (Beretta)