Planned Litter Late Summer 2015
Rissa just came in heat! She should be bred on 9/1 or 9/2 .
I'll keep you posted. Fingers crossed for pregnancy!
Jansun's Your Working Me x Seastar's Chase Larissa
Briggs x Rissa
Briggs as a baby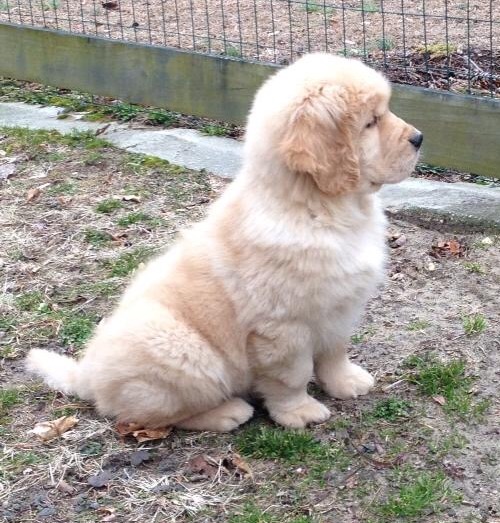 Briggs today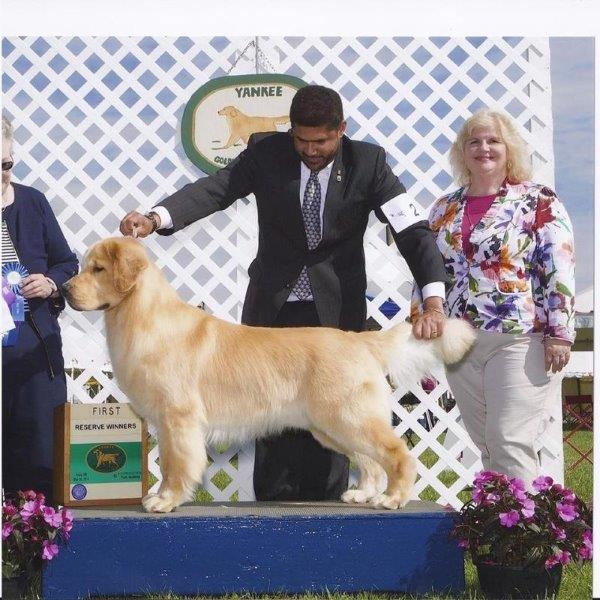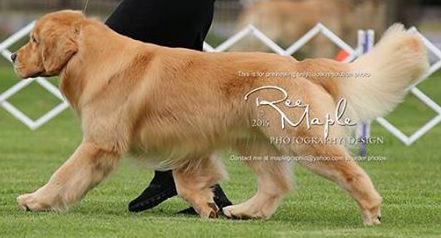 Rissa as a baby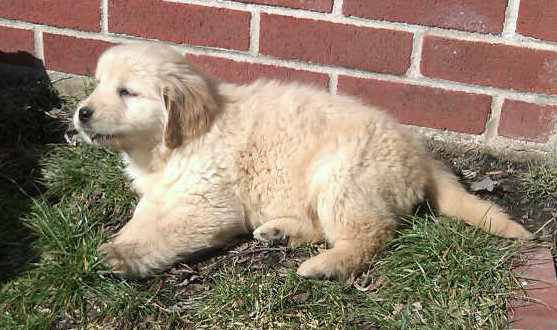 Rissa today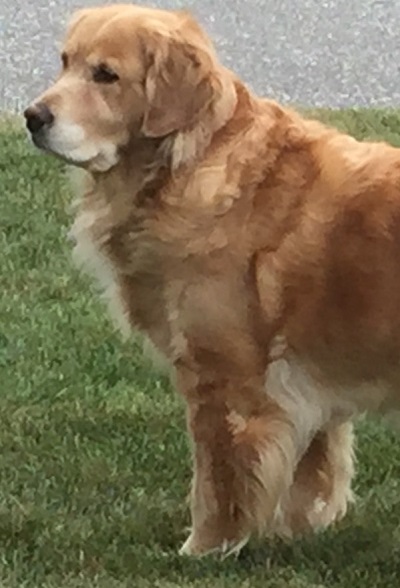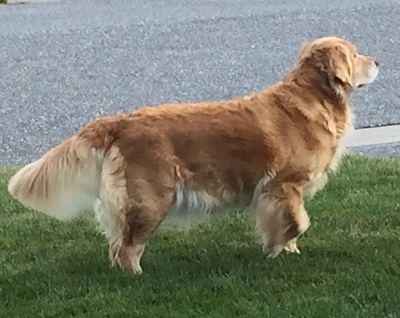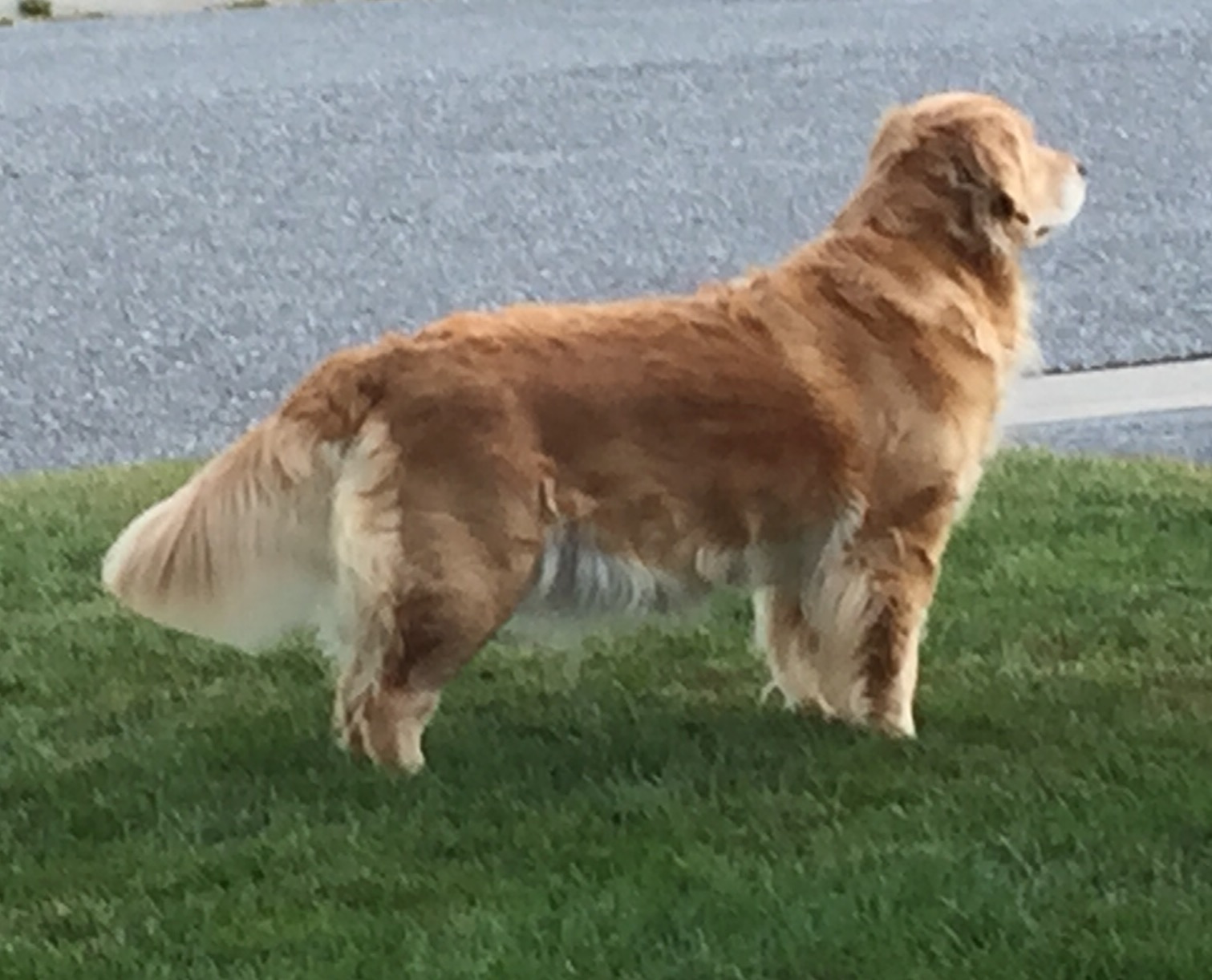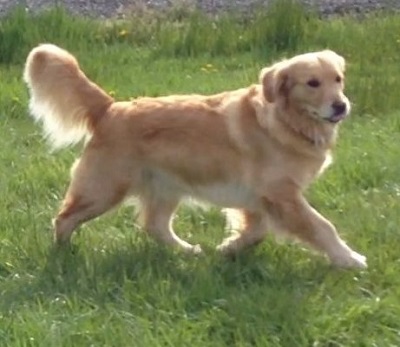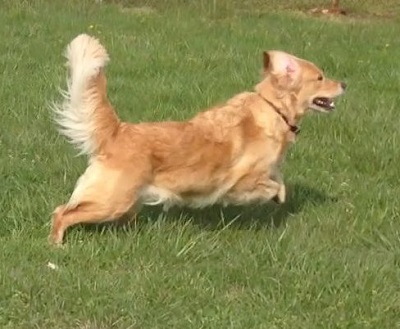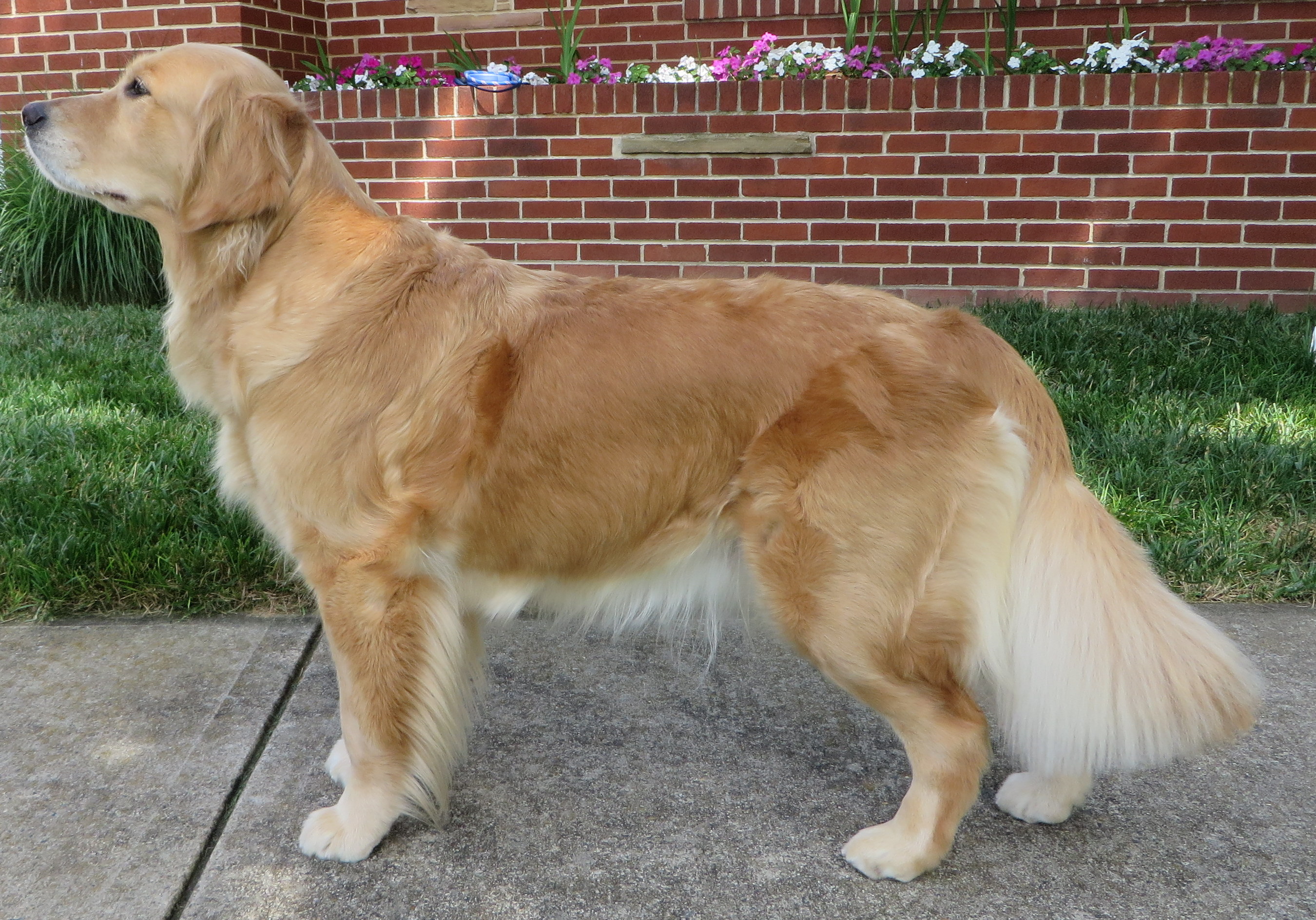 Rissa's previous litter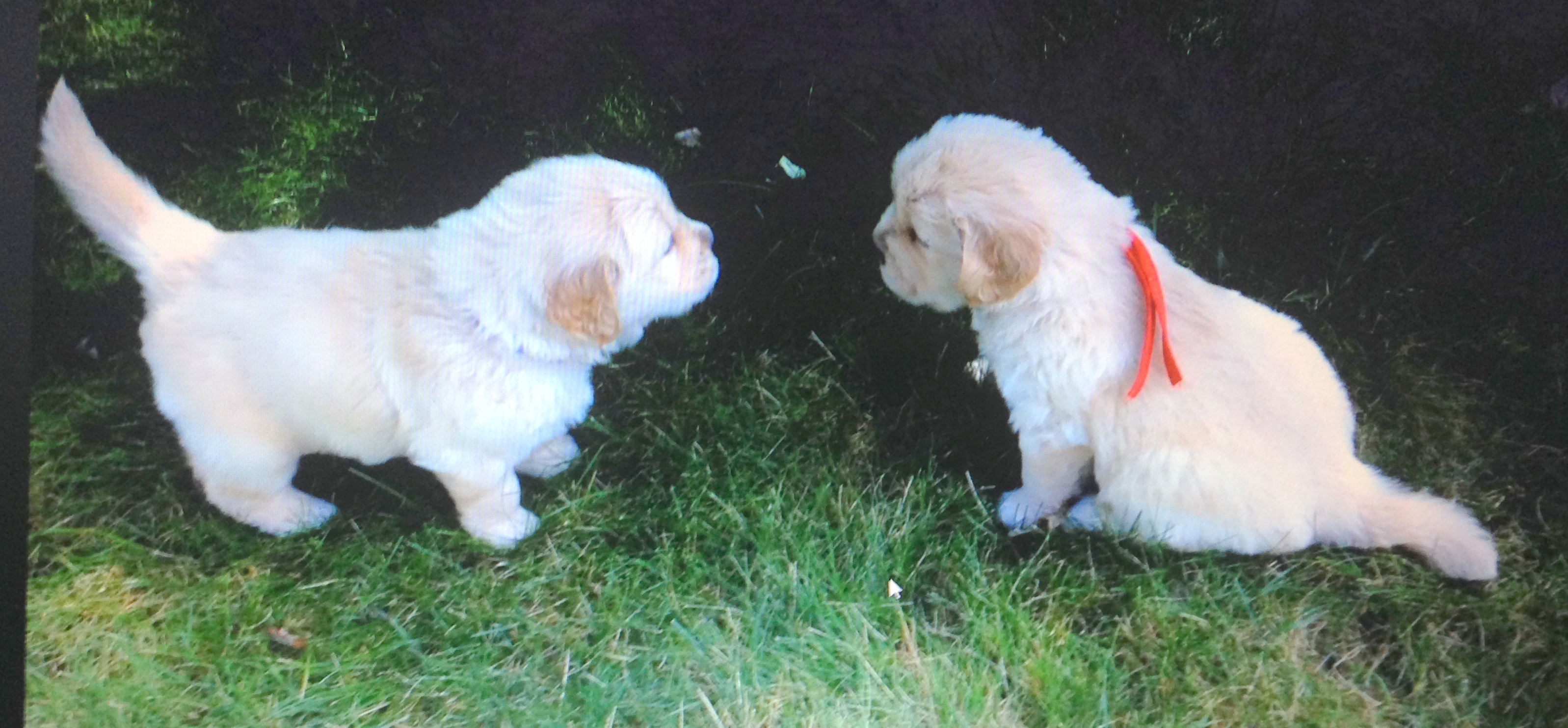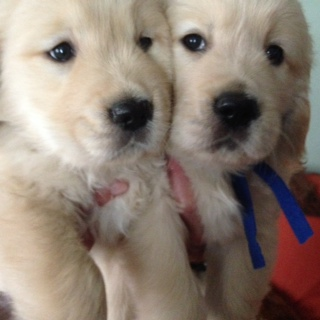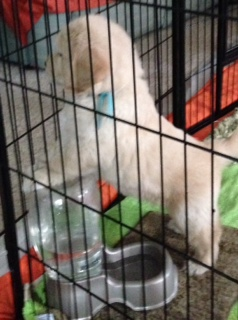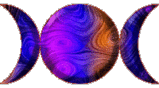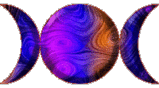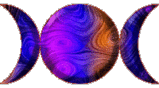 Planned breeding
April 2016
European Cream Golden Retriever Puppies
Savienne and Lenox
Puppies born March 14th, 2015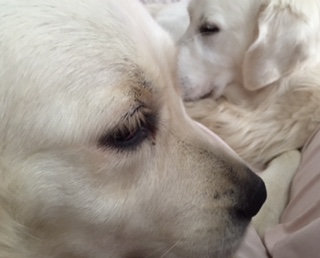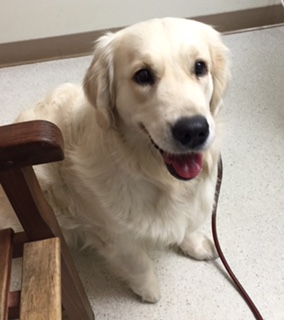 Savi's previous Litter pictures
March 14, 4 girls and 4 boys!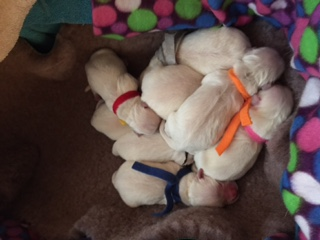 March 15
I'm not done yet! Little pink girl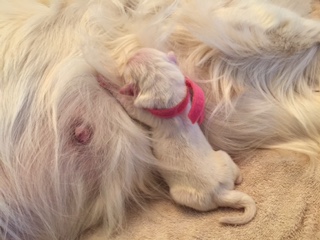 Boys on left, girls on right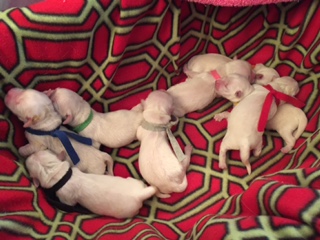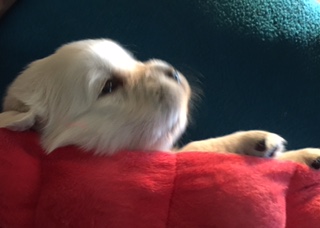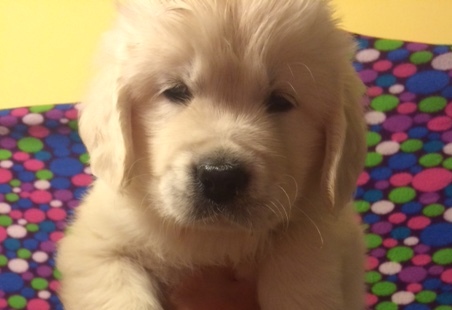 See more of Savi/Lenox babies on Savi's Litter tab
Make a Diference Brdske Zlato
Savienne
CH Zampanzar Tam Tam Go X JCH Be My X-mas Angel Brdské zlato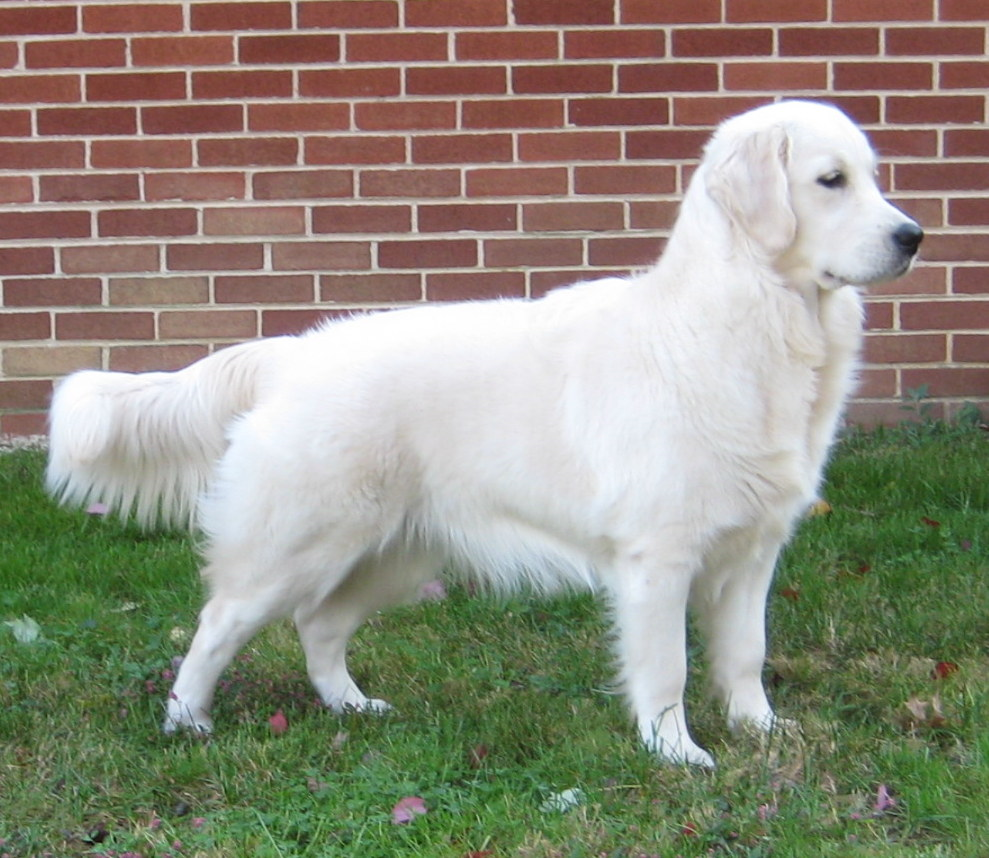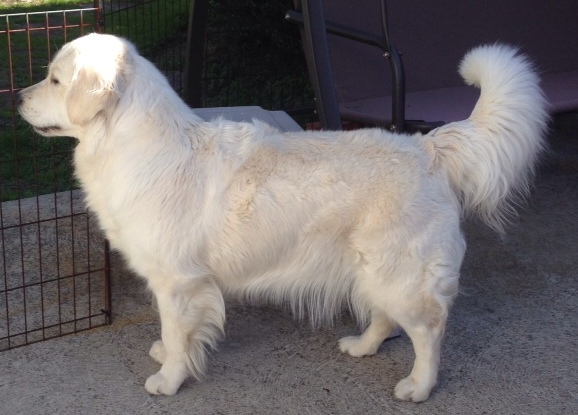 Savienne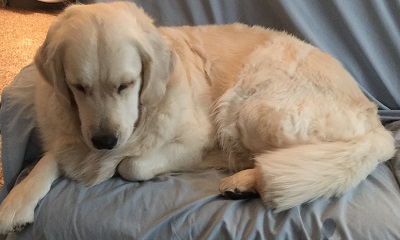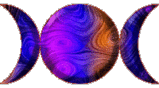 Lenox
Joy and Energy Brdske Zlato
OFA Excellent at 31 months of age
4% of Golden Retrievers are registered Excellent
GR-110561E31M-VPI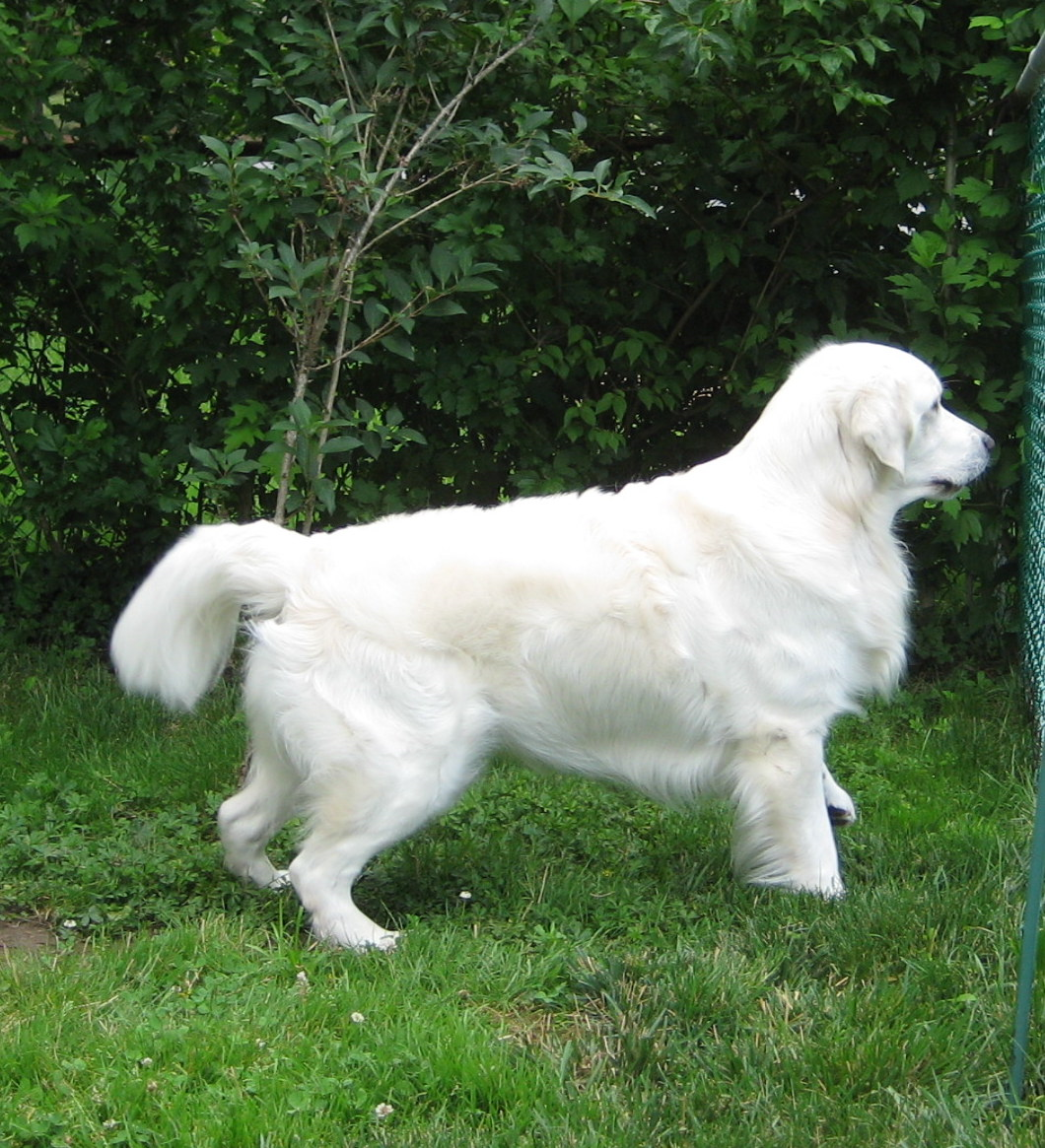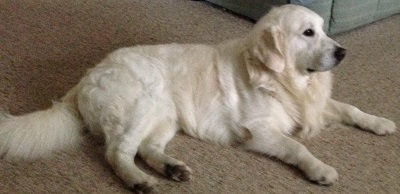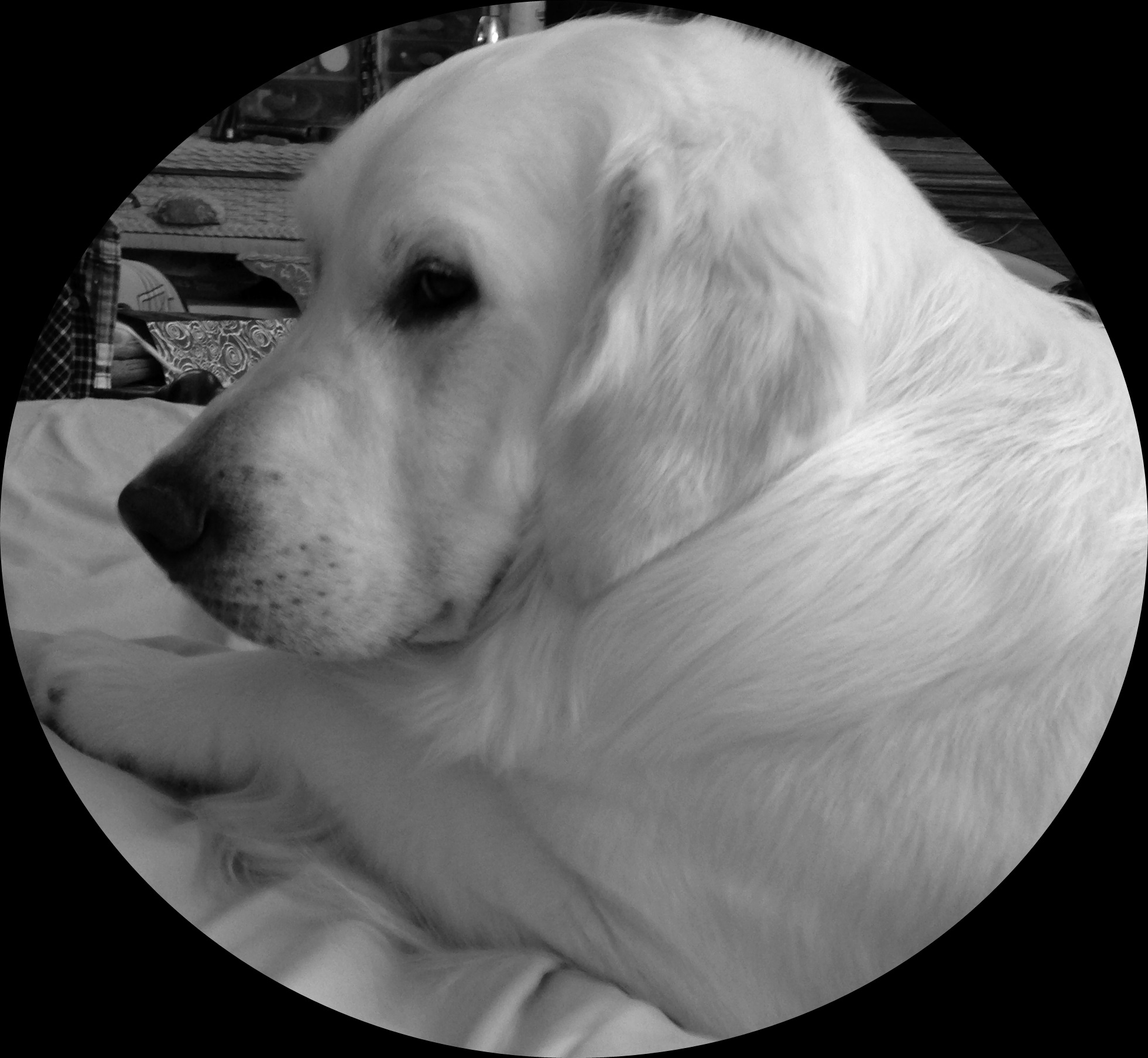 Lenox